1. I love the small blessings the Lord rains down. He just knows.
2. Brennen. is so. big!
3. I feel [and look] so fat. And it's not baby.
4. Nausea nausea go away!
5. I'm so excited for Thanksgiving! I have the food all planned, and will start making pies Tuesday. It's a big deal for us this year.
6. This morning I realized I was really having a baby and felt ... content. heart full. overwhelmed with happy emotions and thoughts. The bitterness lifted. the non-feelings about her, or him, or them now full of feeling hopeful.
7. Waffles. I can't stop thinking of waffles. I want a waffle iron. And waffles. Lots-o-waffles. Waffles. Waffles. Waffles. Yes please.
8. Waffles.
9. I think I have the smartest 8 year old in the world. Learning comes so quick and easy for him. (the one in the glasses).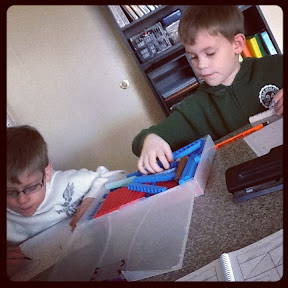 10. She. is. pitiful. And cute. Jonyn calls her " Sazzie."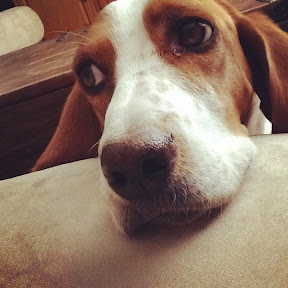 Lovely day, friends.
[ipad photos + instagram]